O Christmas Tree chords
by Boney M
O Christmas Tree: Traditional German Carol
Featured Artists: Boney M
Album: Christmas With Boney M
Music: Key of Ab Major in 3/4 time at 65 bpm (♩)
Easier in G Major
Chords in G Major: G, D, D7 Am, Bm, C, G6
Chart Legend

Numbered Circles:

Fingers used to play chords

O:

Optional Note

Barre Line:

One finger holds down multiple strings

R:

Root Note

Unmarked strings:

Play open

X:

Don't play string

B:

Bass Note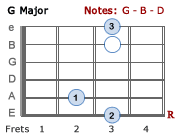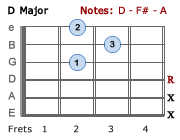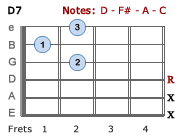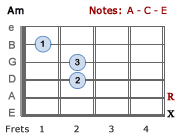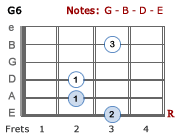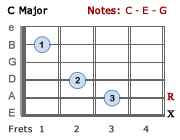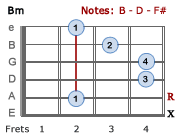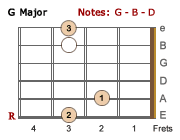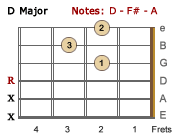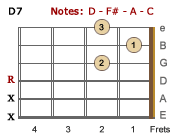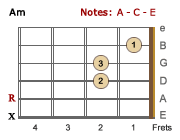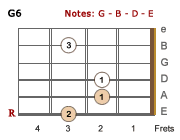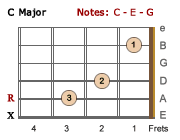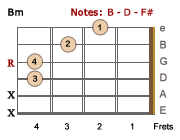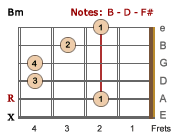 O Christmas Tree
Capo on 1 if playing with the video
Song Key is highlighted - Transpose to any other key
               Bm      C     G    Am  D         G         
Intro: 3/4 ||      |      |     |        /  |        ||
     
      G                  D7  G                  Am               D7        G
1. Oh Christ-mas tree    Oh  Christ-mas tree   Of all the trees most love-ly
      G                  D7  G                  Am               D7        G  
   Oh Christ-mas tree    Oh  Christ-mas tree    Of all the trees most love-ly
        Bm       C        Am                      D7     G
   Each year you bring to me de-light    Mean-ing in the Christ-mas night
   D7  G                  D7  G6                    Am            D7        G
   Oh  Christ-mas tree    Oh  Christ-mas tree    Of all the trees most love-ly |  𝄎  |

      G                  D7  G                       Am               D7       G
2. Oh Christ-mas tree    Oh  Christ-mas tree    With faith-ful leaves un-chang-ing
      G                  D7  G                       Am               D7       G
   Oh Christ-mas tree    Oh  Christ-mas tree    With faith-ful leaves un-chang-ing
        Bm         C        Am                   D7             G
   Your boughs are green in sum-mers glow    And do not fade in win-ters snow
   D7  G                  D7  G6                      Am               D7       G 
   Oh  Christ-mas tree    Oh  Christ-mas tree    With faith-ful leaves un-chang-ing |  𝄎  |

           G      G    Am  D      D  G        G       G     Am  D      D  G
Instr: ||      |     |        / |       / |       |       |        / |       / ||

        Bm       C        Am                      D7     G
   Each year you bring to me de-light    Mean-ing in the Christ-mas night
   D7  G                  D7  G6                    Am            D7        G
   Oh  Christ-mas tree    Oh  Christ-mas tree    Of all the trees most love-ly |  𝄎  |

           Bm       C      G     Am  D        G  
Outro: ||        |      |      |        /  |     |  𝄎  ||       
---
Notes:
Level Of Ease: All chords are easy to play and the song is suitable for beginners. The timing is a little tricky with this version but listen carefully and follow the chord chart closely... you'll soon get the hang of it.
Beginners can play the open version of the chord Bm... xx4432 - don't forget to avoid the bottom 2 strings.
The repeat sign / means you repeat the previous chord in the bar. Keeping in mind we are in 3/4 time (3 quarter-note beats per bar:


 1.  Am  D     2.  D   G 
 ||         /  ||         / || 

Bar 1: Play Am for 1 beat and D for 2 beats.
Bar 2: Play D for 1 beat and G for 2 beats:.
You can replace the G6 with a G chord but make sure to give the G6 a go because it makes for a very interesting sound. It is a very easy chord to play - just think of it as a G chord without the 3rd finger.