BELLS CHRISTMAS MUSIC
Chords & lyrics
Bells Christmas Music includes a selection of Xmas Carols and Songs for all ages with chords and lyrics you can play along with on a variety of musical instruments.
We include chord charts for right and left handed guitarists along with a Chord Transposer for any key changes that might be required. The song may not suit your voice range or you may find it easier to play chords in a different key... especially useful for beginners.
The chord charts are fairly comprehensive and are viewed in a natural playing position for both right and left handers. Most charts have the guitar neck aligned vertically (pointing towards the ceiling), where in actual fact it should be horizontal - the way it is meant to be played, making our charts much easier to read.
Make sure to check out our selection of Christmas Carols and Songs with easy chords - ideally suited for beginners. It's a long page that will keep you singing and playing for hours!
Xmas Countdown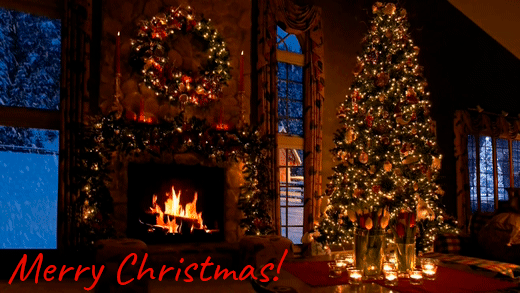 00
days
00
hours
00
minutes
00
seconds
Christmas Playlist
🎄🎶 Embrace the Joy of the Season with Our Enchanting Christmas Playlist! 🎶🎄
Let the tunes inspire you, uplift your spirits, and bring a smile to your face. From us to you, here's to a holiday season brimming with melody, wonder, and the true spirit of Christmas! 🎅🎁✨